Idea Works Global is a boutique marketing and brand-development firm focused on facilitating strategic partnerships between heritage brands to reach the most affluent connoisseurs of art, autos, fashion, travel, jewelry, spirits and sports.
Over the past four decades, we have helped generate millions in sales of private jets, luxury autos, financial accounts, and real estate, as well as the same for the venues we have represented. Our clients repeatedly tell us that the Return on Investment for retaining our services proved to surpass their expectations.
Combining 50+ years of luxury-related marketing experience amongst our senior-level team, we know the elusive one percent, how they speak and how they think.
If marketing your brand internationally, to the most affluent connoisseurs of art, fashion, travel, jewelry, spirits and sports is of keen interest to you, Idea Works Global can facilitate and co-create a unique, memorable and rewarding partnership opportunity.
"This year, 2020, Idea Works Global is celebrating its 40-year Anniversary representing VIP access and front-row seats to the lifestyle, social scene and venues where the world of luxury meets."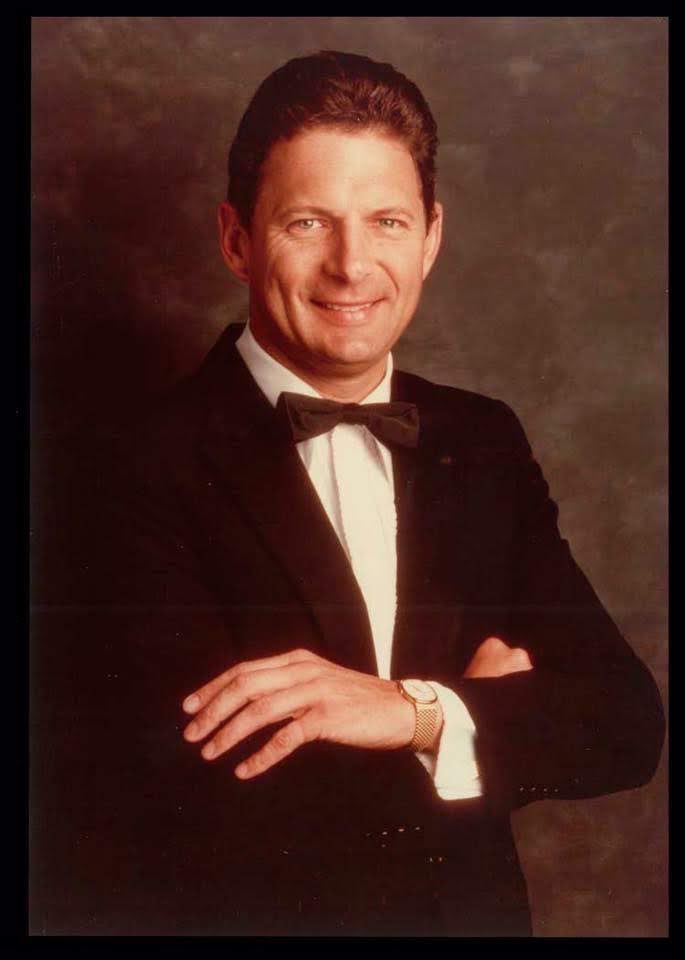 "I have spent the last four decades learning what attracts ultra-high-net-worth individuals and that knowledge continues to pay off for our company and our clients. We occupy a very special niche."
Our founder, Charles Ward, is uniquely suited to his position at the helm of IWG. With a background in journalism, public relations and advertising in Texas, Ward founded Idea Works, Inc. in 1980, and set sail for the West Coast as director of marketing and sponsorships for the America's Cup International Yacht Race. From then until now, here are a few of his notable accomplishments:
Changed the marketing strategies of yachting after raising $16 million in sponsorships to help Skipper Dennis Conner win the America's Cup Yacht Race in 1987, in Western Australia. His team then brought the cup home and to the White House and President Reagan—and arranged a ticker-tape parade in Manhattan, sponsored by Donald Trump.
Executed a cross-marketing strategy that aligned Bombardier Aerospace and luxury brands such as Graff Diamonds, Cartier, and Rolls-Royce Motor Cars to create an annual three-day party held in a hangar where private jets land to deliver business moguls and celebrities to the Super Bowl.
Brought unprecedented national sponsorships to the Santa Barbara Polo Club, such as Piaget, Bombardier, Nespresso, Lucchese Boots, Ferrari, Maserati and Rolls-Royce Motor Cars. In 2013, the polo club welcomed Prince William and Kate at the first stop on their first-ever trip to North America.
Recently named the exclusive sponsorship agency for the Federation of International Polo (FIP). Represented in 88 countries, FIP's 19,000+ members include royals, generals, business executives, sultans, sheikhs and some of the world's wealthiest individuals.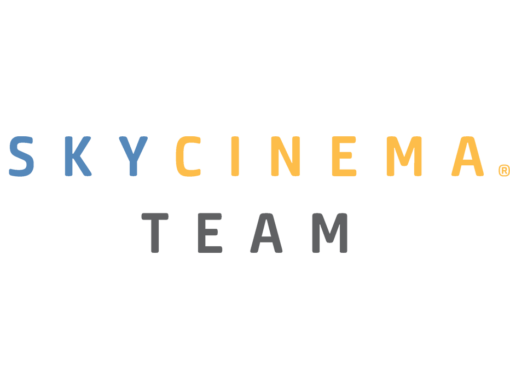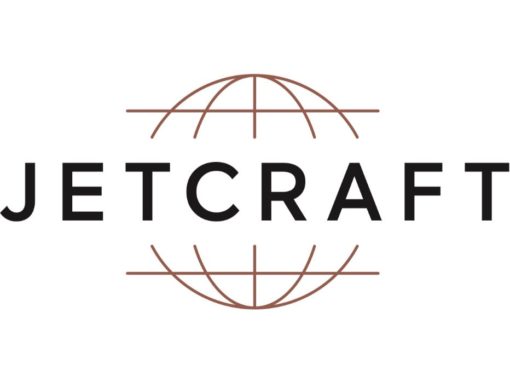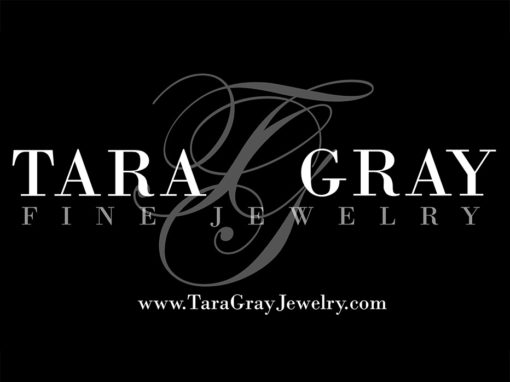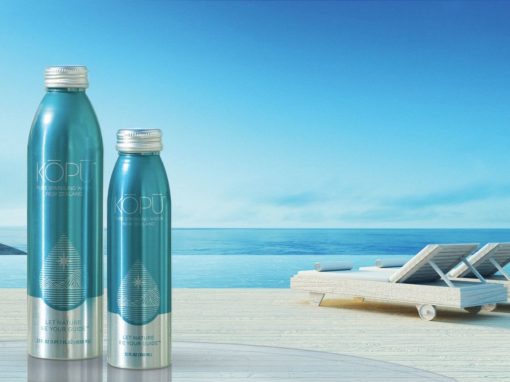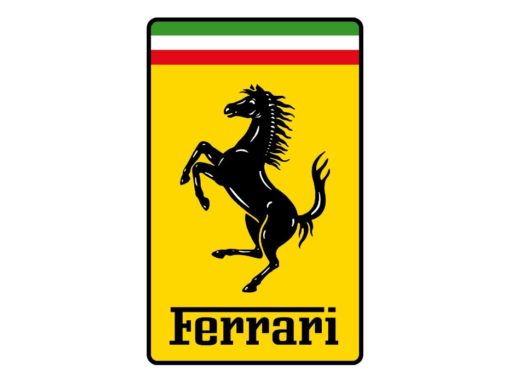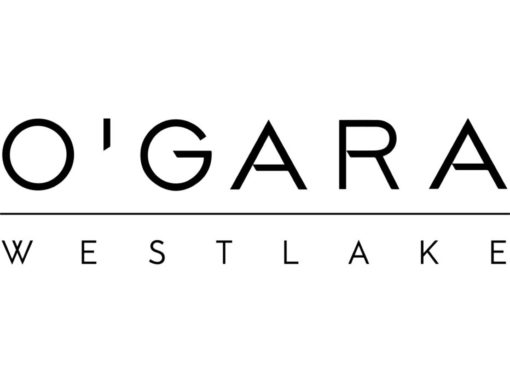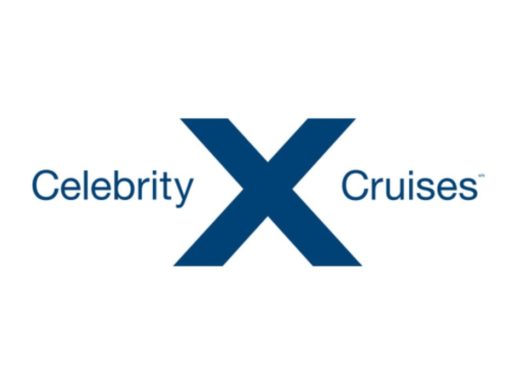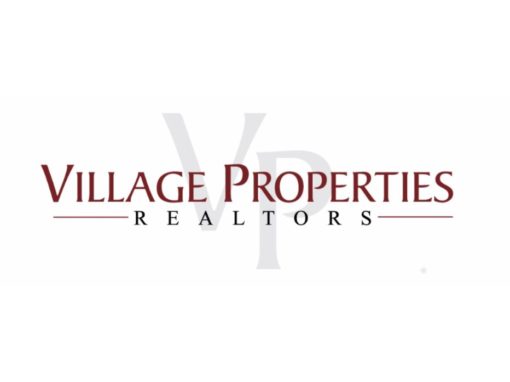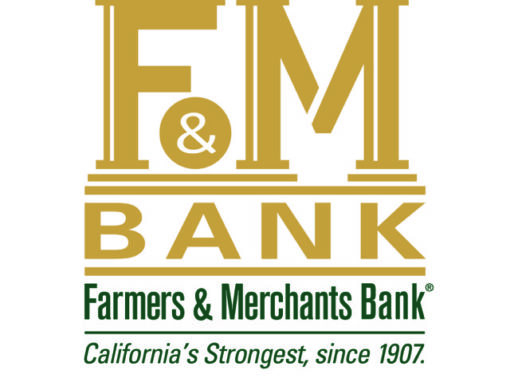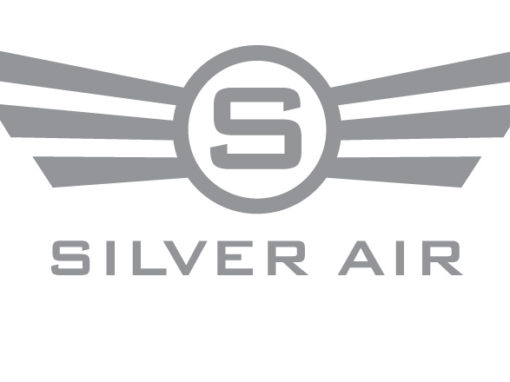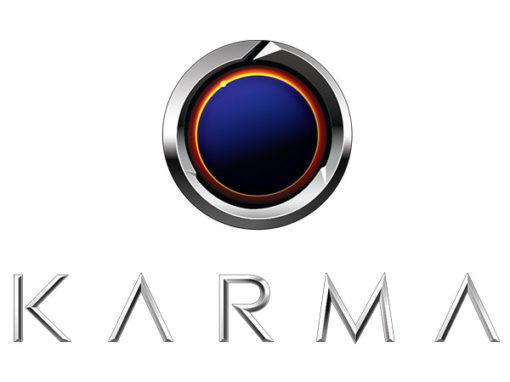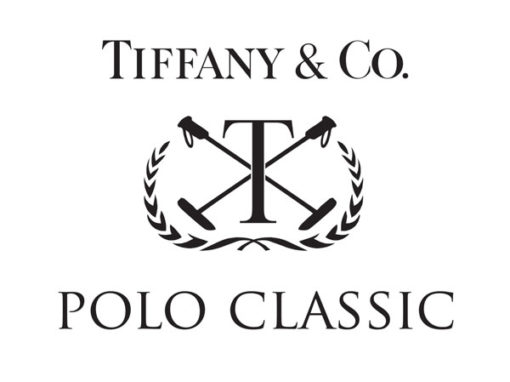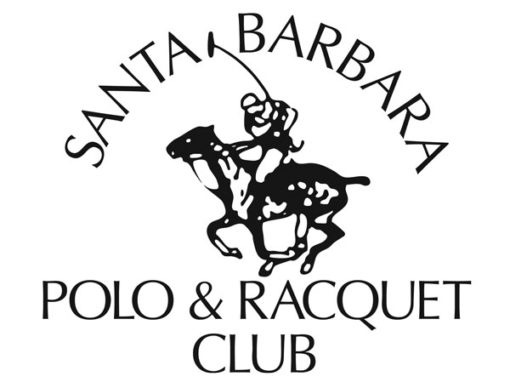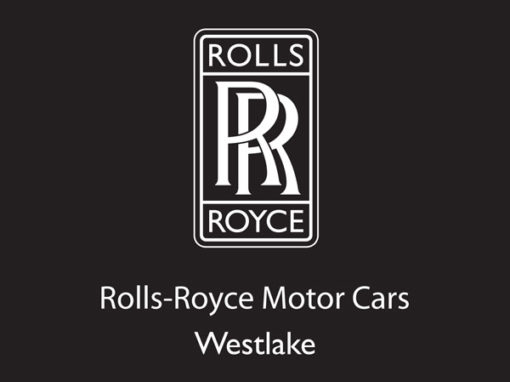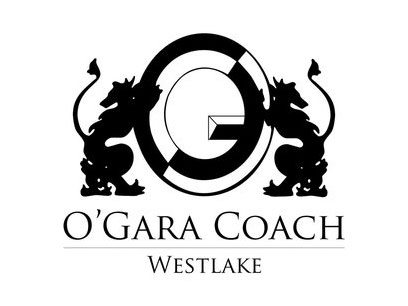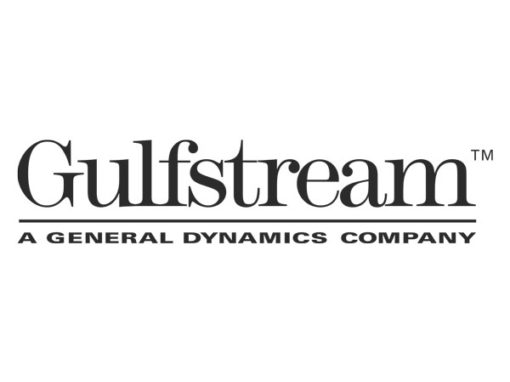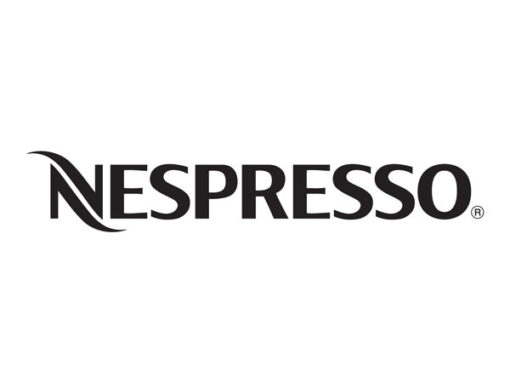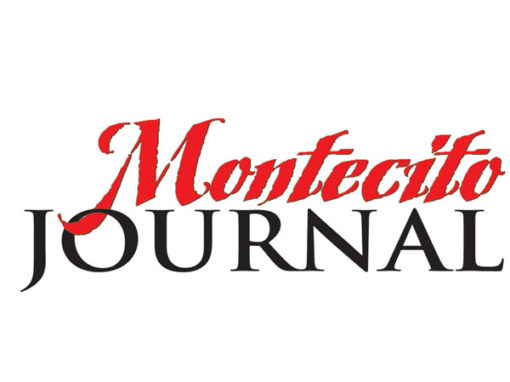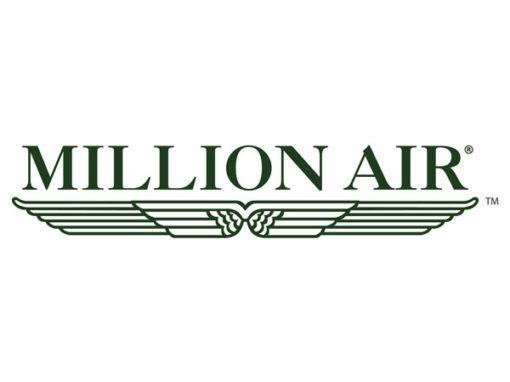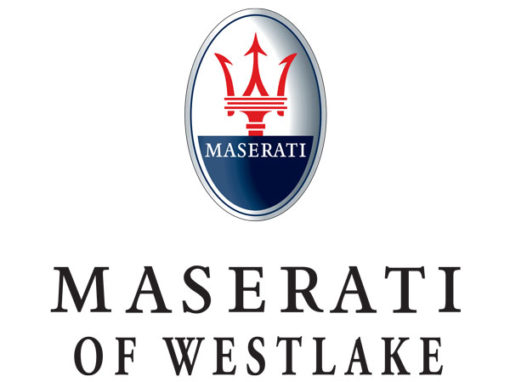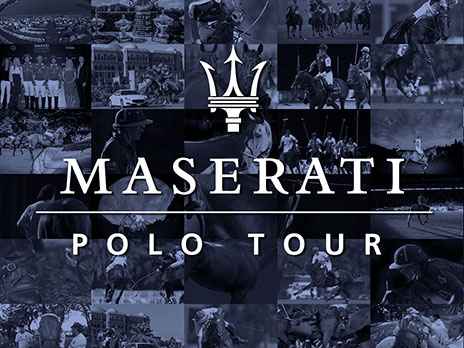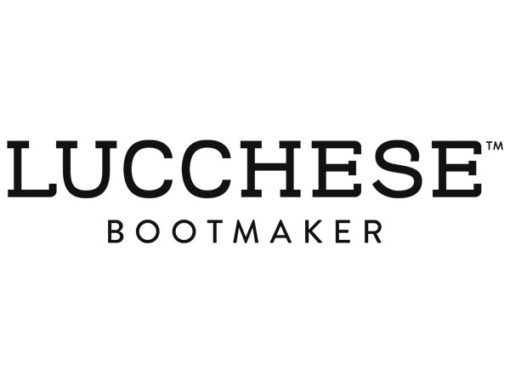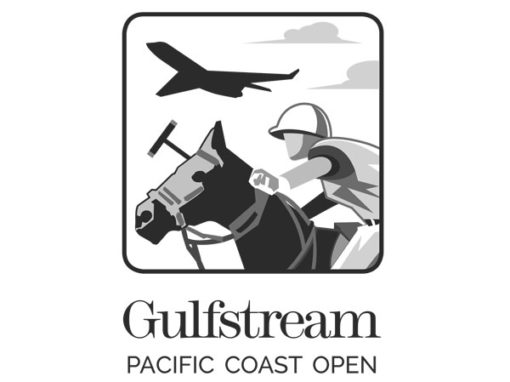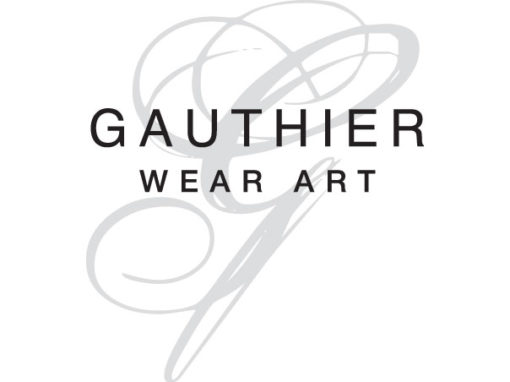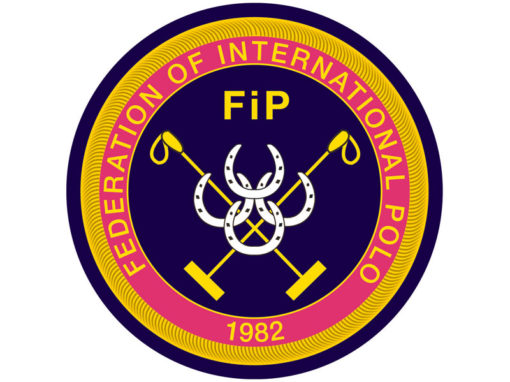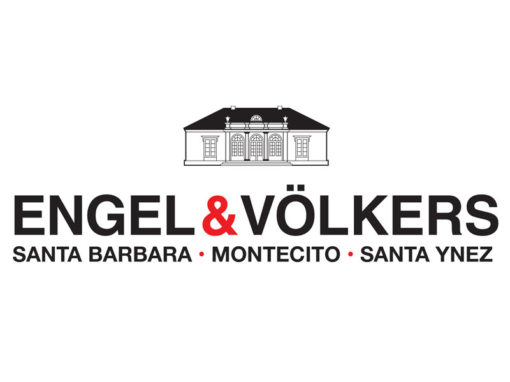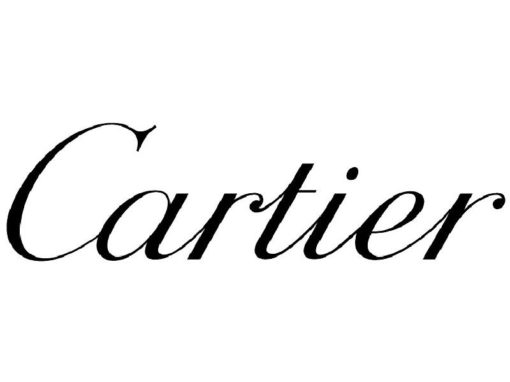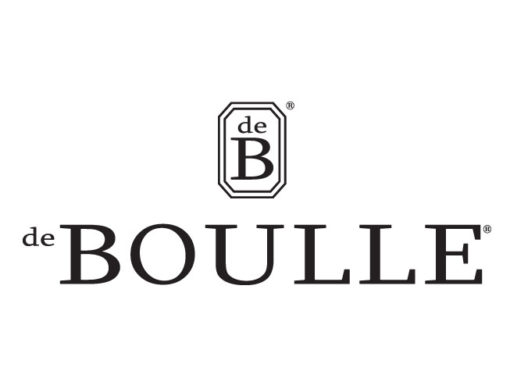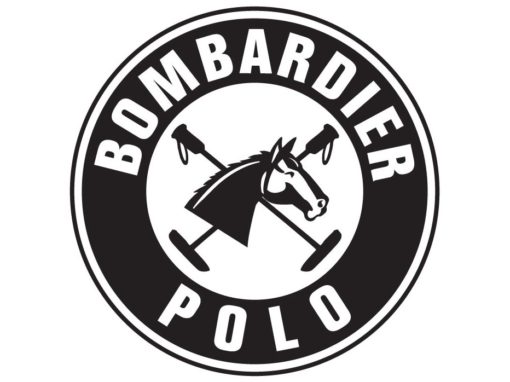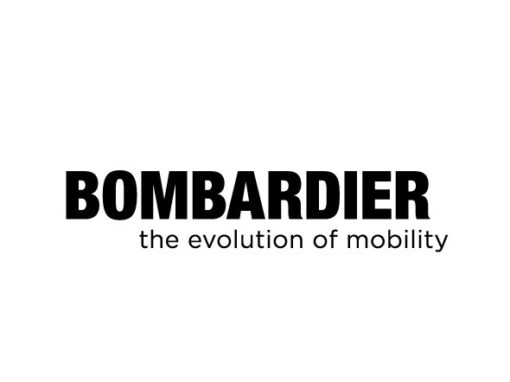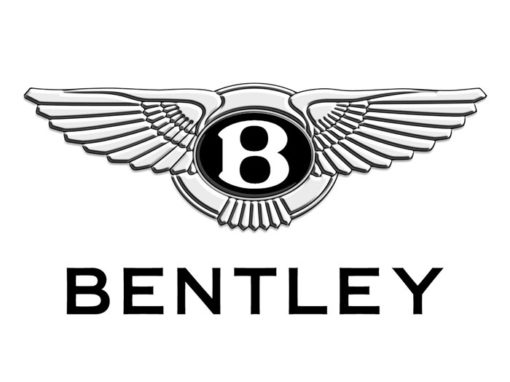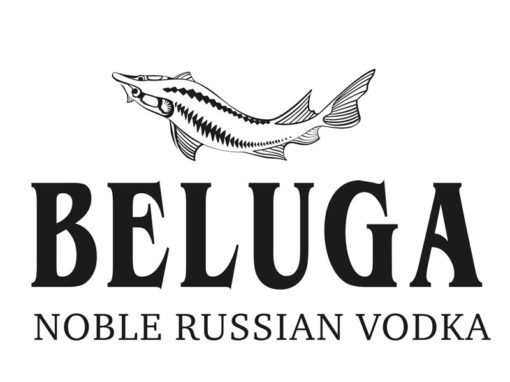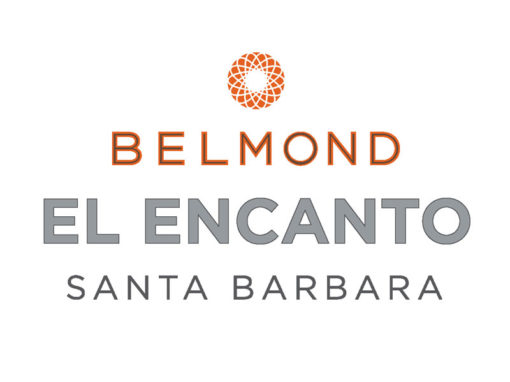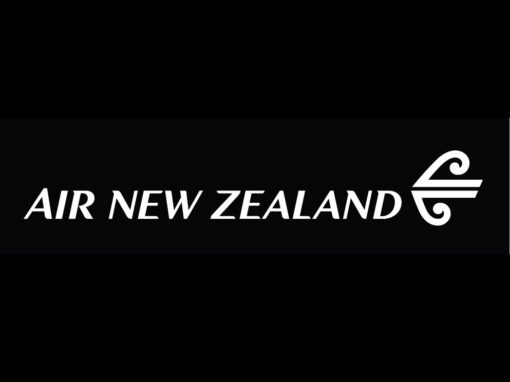 See the list
Past and present clients of IWG include: America's Cup; Super Bowl events for jet owners; Federation of International Polo; Santa Barbara Polo; Rolls-Royce Motor Cars; Maserati USA; Lamborghini Dallas and Beverly Hills; Bentley Dallas, Beverly Hills and Houston; Fraser Yachts; Gulfstream Aerospace; Bombardier Business Aircraft; Louis XIII; Ferrari North America; Maybach, Graff Diamonds, Hub International/Chubb; Tiffany & Co.; KPMG and Sotheby's and Christie's International Real Estate—to name a few.